Everyone knows Superman by an S across his chest. Marilyn wore famously blonde curls. At Thread, we rock the Threequals.
We can hear you already, all "Ok… WTF is a Threequals?" It's a fair question. One that we've heard before in pitch meetings, at networking events, … even a few dates. Today we're clearing up the confusion.
Don't panic. We didn't lift it from that chapter of your calculus book that you happened to "forget." It's not an ancient hieroglyph that we've reappropriated. And it's not an abbreviated tribute to our favorite stripe-decked kicks – screw those guys.
SO?!
The Threequals remixes the regular old equals symbol you know and love with our dedication to everything beyond the bottom line. The Threequals is a graphic KA-POW that reflects Thread's commitment to making great products with a genuine impact. We pursue quality without compromising people or the environment along the way.
It's not so mystical. And we should expect every respectable brand and business to operate in the same way.
A LITTLE BACKGROUND
In the mid 90s, things were a mess. (Kelsey would argue they still are.) For decades, NGOs and corporations fought a fruitless battle with each ecological disaster and rights violation that made it into the news. Only then – in the face of a PR nightmare – brands feigned efforts to clean up, supported a local cause, or showed goodwill toward the "locals." Companies behaved like children going through the motions of their chores so they wouldn't be grounded for the weekend.
That's when author John Elkington stepped in and coined a phrase, which helped the business world at large balance ethical and sustainable outcomes with their existing bottom line – the ubiquitous profit and loss statement. Lo, the "triple bottom line" was born.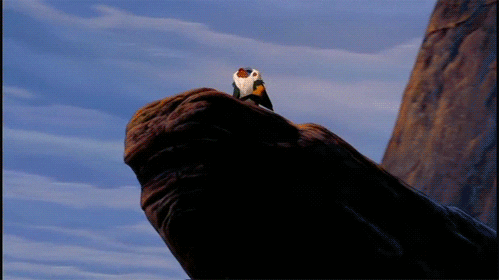 This inspired the broader adoption of corporate social responsibility (CSR) initiatives across brands that were new, old, large, and small. Today, we know that socially responsible and environmentally conscious companies have a better chance of standing out in a competitive marketplace.
At a company like Thread, the triple bottom line empowers us to make the "right" choices in a way that investors and shoppers can understand and appreciate. It's a gut-check for each and every decision our team makes – will this serve the principles behind the Threequals?
It makes the human and environmental impact of our supply chain just as important as those dollar dollar bills. Every tee we make creates an opportunity to pick up some trash, lift a family out of poverty, and do it all again tomorrow.
So that's the Threequals. It's our business, our world, and our entire cast of partners transformed into an icon of accountability. And we love it.
Ready to wear the Threequals like a sustainable superhero? Buy into the movement.
Want to see how Thread stacks up against their goals?
Explore the detailed data in our 2015 Impact Report.